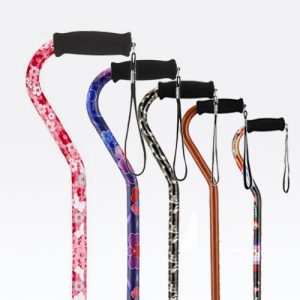 Canes & Crutches
Tired of leaning on the walls and handholds? Leave it in the past with super convenient and practicable crutches. Each step will be supported with flexibility, and your movements will not look robotic. Besides, thanks to our collaboration with the Nova brand, we may offer the latest trends in the design where only you decide the color. Thus, grey canes and crutches are not the only solutions for patients who need extra support. Nova is a reliable manufacturer that combined innovation and utility in its goods. Do not worry, all the canes are of high-quality and can be easily adjusted.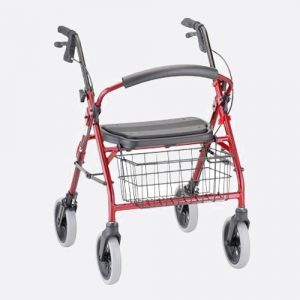 Rolling Walkers
This medical equipment again belongs to our well-tried partner Nova. You can greatly enhance your mobility, and safety in every movement. Moreover, forget about being dependent, rolling walkers can provide a patient with freedom and flexibility. Thus, forget about becoming a burden for your beloved ones and yourself. Choose the style, and select extra accessories to show that such equipment can be fashionable as well.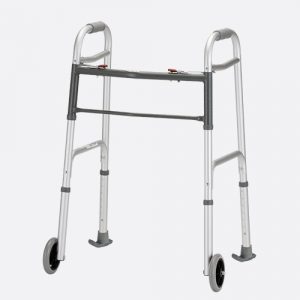 Folding Walkers
Stop thinking that folding walkers are all the same. It is a common belief that deprives plenty of patients to look for something extraordinary. Even though they are common and standard in the construction and features, you may choose the colors. Again, grey is not the only solution and you can select bright colors matching your mood. Besides, for the demanding clients, we have accessories that make folding walkers function twice more. Forget about tennis balls as your wheels, such stories went into the background a long time ago.
Knee Walker
What about support for your knees? Knee walkers are very helpful when you have had surgery on your knee and do not want to put much power on it. The same as other medical equipment, we offer a wide range of accessories such as baskets that come in different shapes and sizes for you. It is a perfect instrument to go shopping without taking a rest every 5 minutes. Just put your knee on a seat, and ride how much you want.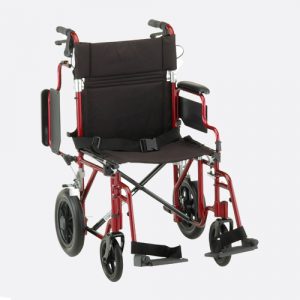 Transport Chairs
We do sell transport chairs for patients. However, the best options are for medical centers and hospitals if they want to buy by wholesale. Otherwise, by requesting in advance with West Val Pharmacy we can meet the demand for rental of such equipment. Transport chairs are very light and come in different colors. For patients' convenience, they can be transformed. Thus, to put them in the trunk will be an easy job without occupying much space.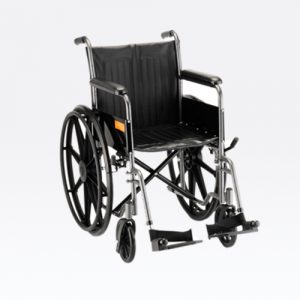 Wheel Chairs
Wheelchair assortment is represented by the Nova brand. Also, they offer accessories, or such options as flip-up arms, elevating footrests. However, to choose the right one, make sure you know the weight capacity and required seat size. Otherwise, visit us and we will measure all our options for you.